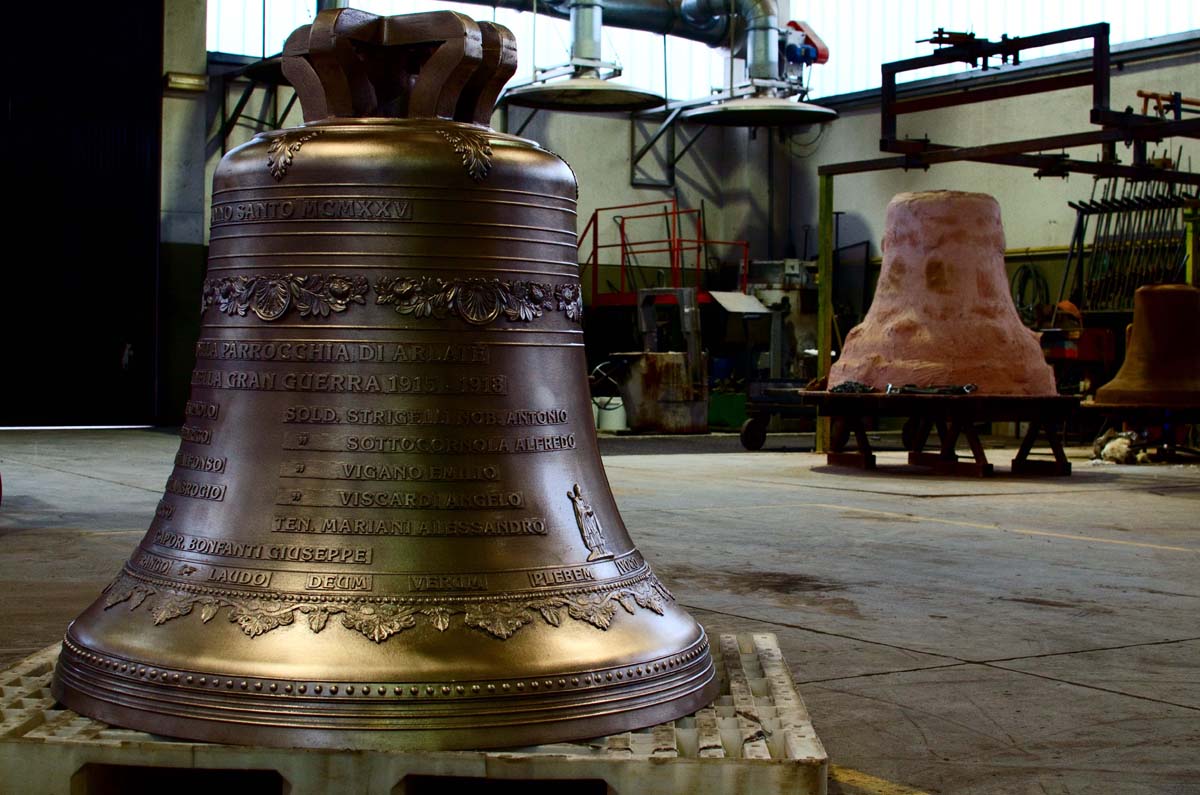 Products - BELLS
Ecat Campane is more than a brand among many brands.

Its name represents a value system that determines the design of all of our products.

ECAT campane meets the needs of its customers and produces musical instruments in order to satisfy them.

Our goal is to surprise and gratify by providing more than expected.

How do we manage? Through a particular care designing bells that represent both aesthetic excellence of the melting and the state of the art of intonation.