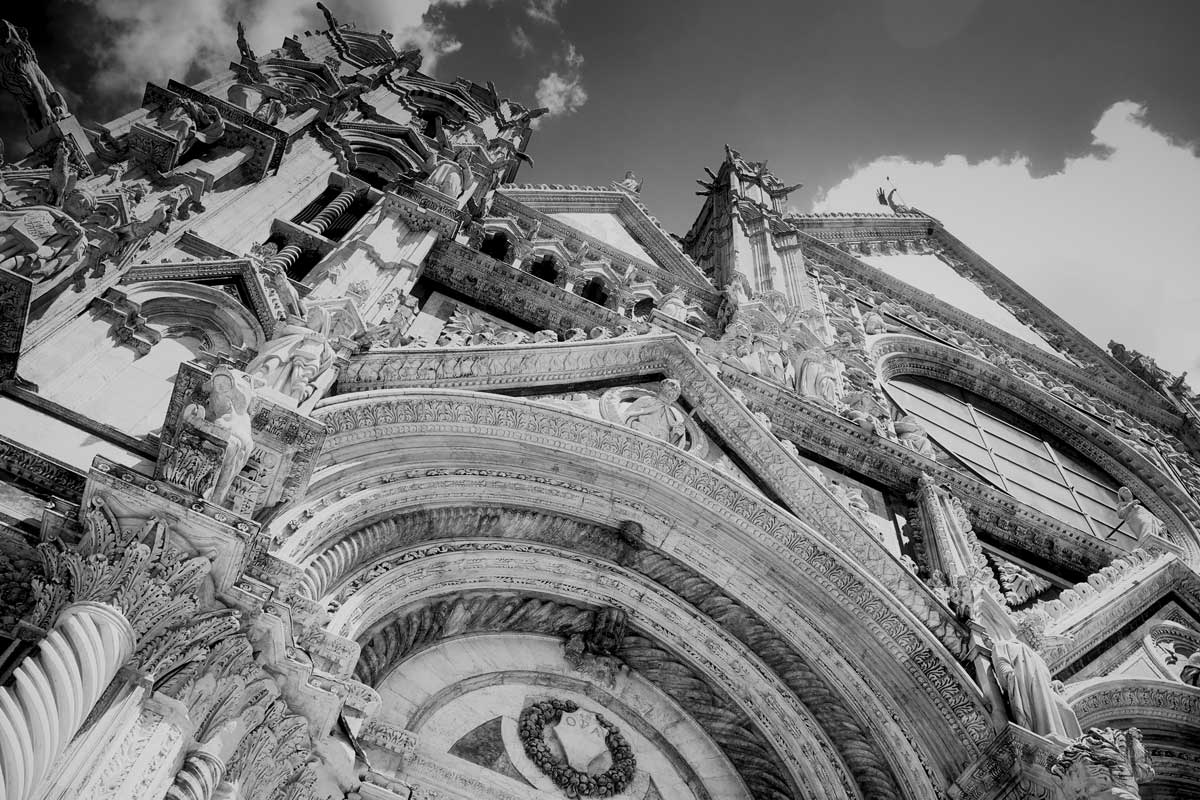 PUNTO SP1: VERSATILITY TIMES THREE
From Punto SP1 to Punto SP1.20!
Master clock with flexible programming. Designed to meet ecclesiastic requirements and more, Punto SP1 works both automatically and manually; no technical knowhow required. No need for a traditional electrical connection. The clock can be linked to a bell tower-control panel with a 2-wire or wireless standard RS485 connection. Made of strong scratch-resistant ABS. Plug and Play system for replacement without the need to substitute wiring and wall fixing.
Triple the capacity but as reliable as ever
The Punto SP1 master clock comes in 3 versions to cover all operational requirements. Three versions offering 3 performance levels and multiple personalised configurations – all in a single product.
Punto SP1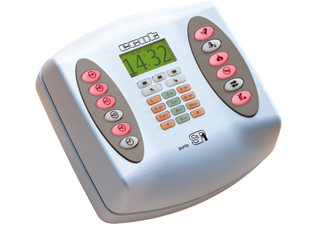 Can manage up to 44 channels (4 internal + 40 external outputs ) with 2 independent controls for slave clocks.
Punto SP1.DODICI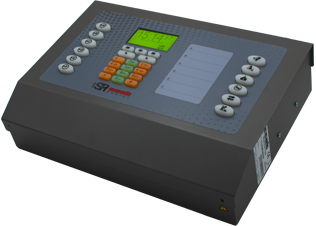 Punto SP1.DODICI conceals 12 outputs (12 internal + 28 external) plus an expansion slot for a MIDI keyboard or for use as required.
Punto SP1.VENTI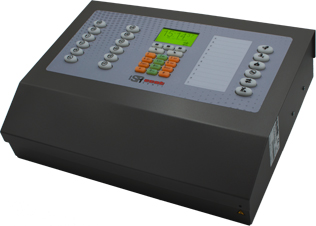 Punto SP1.VENTI boosts the internal outputs to 20 (20 internal + 24 external) with 2 expansion slots for a totally personalised master clock.
Concentrated flexibility all in one product
Flexible is the buzzword for the new Ecat project. We have the clock for you, whatever your needs and knowhow. Try us!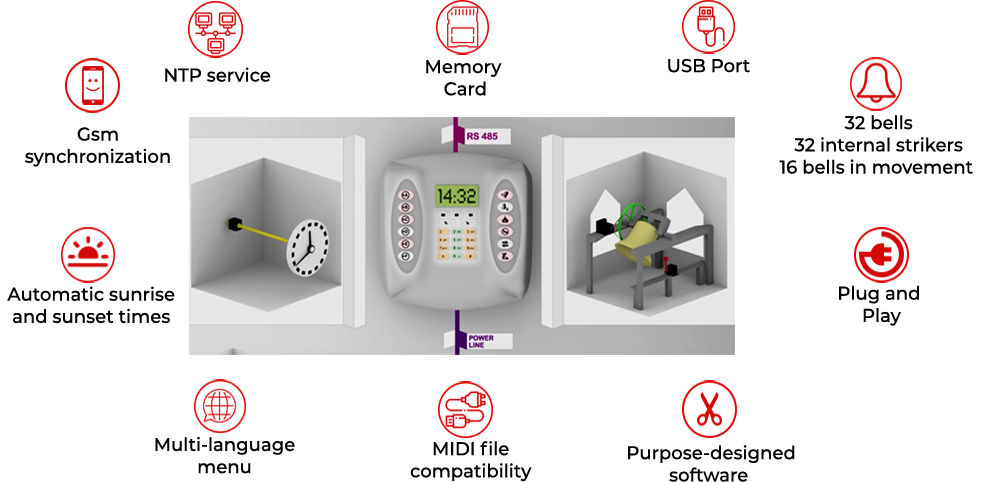 TECHNICAL SPECIFICATIONS
| CODE | DESCRIPTION | CASING | CHANNELS | LINE 12/24 | FUNCTION KEYS | DCF77/ GPS/ NTP | MEMORY CARD USB PORT | STANDARD MIDI-DEVICE COMPATIBLE | EXPANSION SLOT |
| --- | --- | --- | --- | --- | --- | --- | --- | --- | --- |
| CLK0504001 | PUNTO SP1 FULL VERSION | PLASTIC | 4 - 44 | | 6 | | | | |
| CLK0504002 | PUNTO SP1 FULL VERSION 110V | PLASTIC | 4 - 44 | | 6 | | | | |
| CLK0504020 | PUNTO SP1 STANDARD VERSION | PLASTIC | 4 - 44 | | 6 | | | | |
| CLK0504021 | PUNTO SP1 STANDARD VERSION 110V | PLASTIC | 4 - 44 | | 6 | | | | |
| CLK0504022 | PUNTO SP1 BASIC VERSION | PLASTIC | 4 - 44 | | | | | | |
| CLK0504023 | PUNTO SP1 BASIC VERSION 110V | PLASTIC | 4 - 44 | | | | | | |
| CLK0504040 | PUNTO SP1.DODICI 110/220V | METAL | 12 - 44 | | 6 | | | | 1 |
| CLK0504050 | PUNTO SP1.VENTI 110/220V | METAL | 20 - 44 | | 12 | | | | 2 |
| CLK0504060 | PUNTO SP1 RACK 110/220V | METAL | 12 - 44 | | 12 | | | | 1 |
| CLK0504070 | PUNTO SP1 "LARGE CASE" 110/220V | METAL | 12 - 44 | | 12 | | | | 1 |
Punto SP1 Gallery
Click on one of these links to see the Punto SP1 software, Module Box line and our YouTube channel