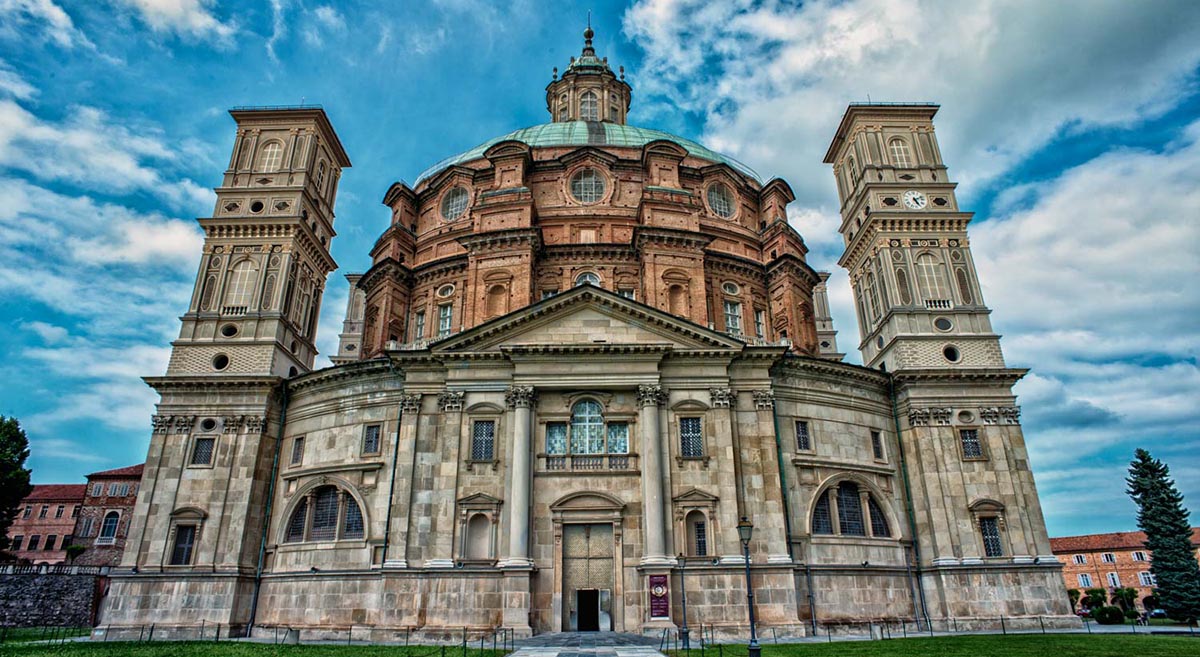 Products - MONUMENTAL CLOCK
ECAT has developed a full range of products that can to meet all the requirements concerning monumental clocks (tower clocks, civic tower clocks or clocks designed for historical monuments).
The importance of take advantage of specific products arises when we need to combine innovation and tradition.
Keeping unaltered the typical sound of the bells, realising dials faithful to the artistic history of the tower bell, preserving the peculiar plays, these are the purposes that guide us.
Combining all this with the absolute precision of the time, with the highest automation and programmability of the master clocks and the safety required by the most strict international standards… this is our strength!